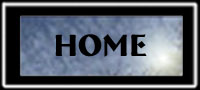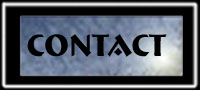 Click below to listen to song samples from Matt's first full-length CD:
"A World without Friction"
Other more recent music:
You are currently traveling back in time to roughly 2005, before grad school happened.
This guitar music once filled out this entire website. it's a little bit of nostalgia. Now it's mostly covering my career as an audiologist and scientist at the University of Washington.
My favorite guitarists include Tim Reynolds, Michael Hedges, Andy McKee, Don Ross and Billy McLaughlin. I am a happier and better person for having heard their music.
Perhaps one day I will put together another album... after the first R01 ;)